---
Welcome to Equal Opportunity, Inclusion, & Resolution Services!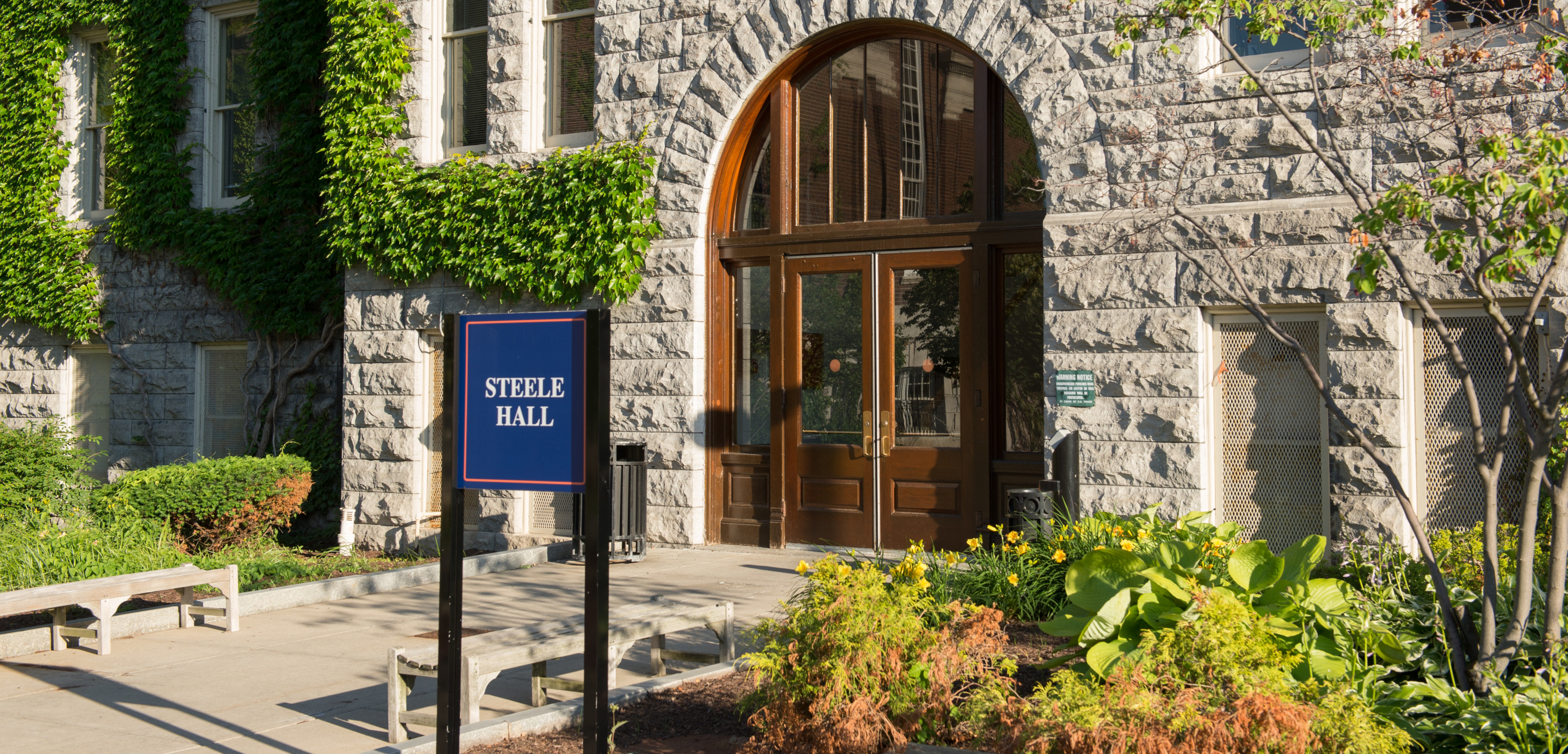 Our Mission Statement                   
The mission of the Office of Equal Opportunity, Inclusion & Resolution Services works with students, faculty, and staff, to foster a climate of inclusion, access, and opportunity. Our office collaborates across all divisions of the University to build community and cultivate a culture of respect, safety, and equity that recognizes the value of diversity in all its forms.
This office is responsible for making sure that the University complies with all state and federal laws, pertaining to accommodations, access, FMLA, Title IX, Title VI, Title VII, in addition to investigations that involve Sexual & Relationship Violence, discrimination and harassment among other things.
We train and educate the campus community around diversity and inclusion and work with all colleges and business units to complete the University's Affirmative Action Plan.
We coordinate staff leave accommodations, lead campus-wide disability efforts and disability accommodations. Our office also investigates and resolves  allegations of discrimination, harassment, bias,  and misconduct.
Syracuse University strives to respect the rights of others and while we respect everyone's right to freedom of speech, with those rights comes a responsibility; to do so in ways that are appropriate and sensitive to the rest of the community.     
---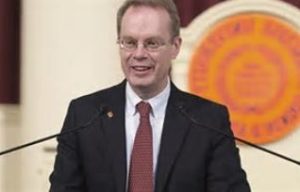 Chancellor Kent Syverud's Orange Friends Blog provides open letters from the Chancellor regarding campus issues and other information that is important to the campus community.  
---
Reporting Concerns to the University
To report concerns regarding:                                          
Harassment and/or discrimination contact us at Equal Opportunity.
Accessibility email the ADA Coordinator. 
Sexual and relationship violence email the Title IX office. 
For your convenience, each page has a link that will allow you to report concerns to our office. 
---
For additional safety and protection, we have added a "Safety Exit" button to the Sexual Relationship Violence pages. This button can be used to quickly navigate away from pages that provide information regarding how to report sexual assault, resources that are available, and who you can talk to. This button will take you back to syr.edu automatically. 
Syracuse University
Equal Opportunity, Inclusion, & Resolution Services
900 S. Crouse Avenue – 005 Steele Hall
Syracuse, NY 13244-1120
Call: 315-443-4018         
---
For additional information please refer to our Quick Links, Resources and our Facebook page.